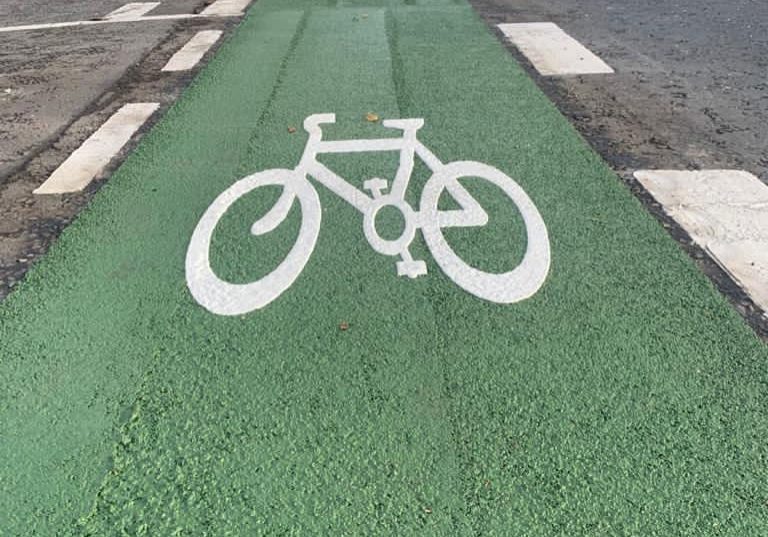 Specialists in thermoplastic road markings
Thermoplastic road marking is an integral part of what we do here at Shannon Road markings. With more than 25 years' experience, we are dedicated to providing work of the absolute highest quality.
The thermoplastic method ensures the best overall quality in either white or yellow and is the most durable form of road marking available. We can work with a range of colours, so please ask about our colour options when you contact us.
Road markings of every type throughout Ireland
We lay thermoplastic, screed, spray, extrusion and rib-line markings - all of which meet the requirements of ISO 45001:2018 - and have done so throughout all Highway Agency areas in the country and for many local authorities.
Other types of permanent road marking schemes that we complete are Highways Agency Construction Management Frameworks, large to medium construction sites, resurfacing schemes, car parks and school playgrounds.